I'm guessing that this has something to do with the way that MATLAB is rendering the components – does anyone have any ideas for a workaround? I'll do a bit of investigating though. Hi Ben, thanks for this excellent tool. If I used a BoxPanel or Panel instead, the axis disappears. Hannu K Hannu K view profile. If this message can help others, so much the better
| | |
| --- | --- |
| Uploader: | Yozshusho |
| Date Added: | 5 November 2011 |
| File Size: | 49.98 Mb |
| Operating Systems: | Windows NT/2000/XP/2003/2003/7/8/10 MacOS 10/X |
| Downloads: | 82339 |
| Price: | Free* [*Free Regsitration Required] |
Sohil Sohil view profile. If this message can help others, so much the better Changed it to 1.
Uppm / Galerie
I am having a problem with the stacking of components. Callback, obj, evt ; obj. On the up side, I guess I could include a dummy plot to suck up all the error's leaving the n-1 subplots correct: I will refrain from comments. Hopefully I will find a way to improve these soon, and will be able to post an update.
I would like to associate my uiextras. I have tried using uistack, but it doesn't work either.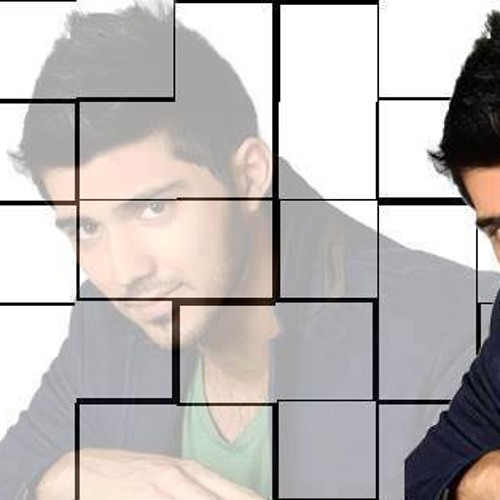 It is necessary in order for the doc command to find user toolbox documentation. I think it would be cool to have a 'UserData' field in uiextras classes like all Matlab ui controls to store user data and various context.
Zaki Chreif – La 7rek El Deni / لحرق الدني – زكي شريف |
With using drawnow, I don't have any plot in my first tab. If i use 'k' – thereby skipping the '. You could try this, but it probably won't work. A good example of how to do this is Matt Whitaker's ButtonGroups: If you want saki toolbox to always be available, add this call to your personal startup.
The most annoying part about it is, that I can see each single element gets redrawn multiple times. This is a very useful tool which saves 2detri lot of time! Ian Ian view profile.
In the callback function of the check-boxes, I wrote: In my opinion humble or otherwise it's better to have a one-off hit on my time converting the code than a permanent performance hit for users of my application. The problem you've been experiencing has now been fixed.
Zaki Chreif – La 7rek El Deni 2014 / لحرق الدني – زكي شريف
It has to fit its contents into that space and no matter how big you tell the contents to be, unless you also tell the layout to grow they will be reduced to fit.
I've never quite felt comfortable with the Grid.
The simplest would be to add a callback to the title of the panel or, perhaps more elegant, add a button with a question mark all the way to 2drti right of the top of the panel, i. Dan Shgeif Dan K view profile. Brian Brian view profile. So, I'm building the GUI and call redraw manually after all childs have been added.
For example, the button underneath could move up to fill the space the one you hid left behind.
That way you can update the code without having to keep reposting it. Etienne Etienne view profile. However the GLT containers are not saved in the fig file in that case. Hi Jingjing, glad you're finding this useful. It looks like these files are fixed versions of core matlab functions, so developers won't release source code for them.